The Russian Counter-revolution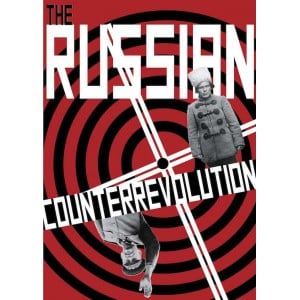 When the Bolsheviks usurped the Russian Revolution, it was a disaster for anti-capitalist movements everywhere. This book traces a timeline of the Bolshevik crackdown on revolutionary currents in Russia and elsewhere around the world, starting before the October.
Revolution and running up to the treaty between Stalin and Hitler. It includes a treasury of quotations from some of the anarchists who helped make the revolution only to perish under the heel of authoritarians.