DOPE Circled-A Tote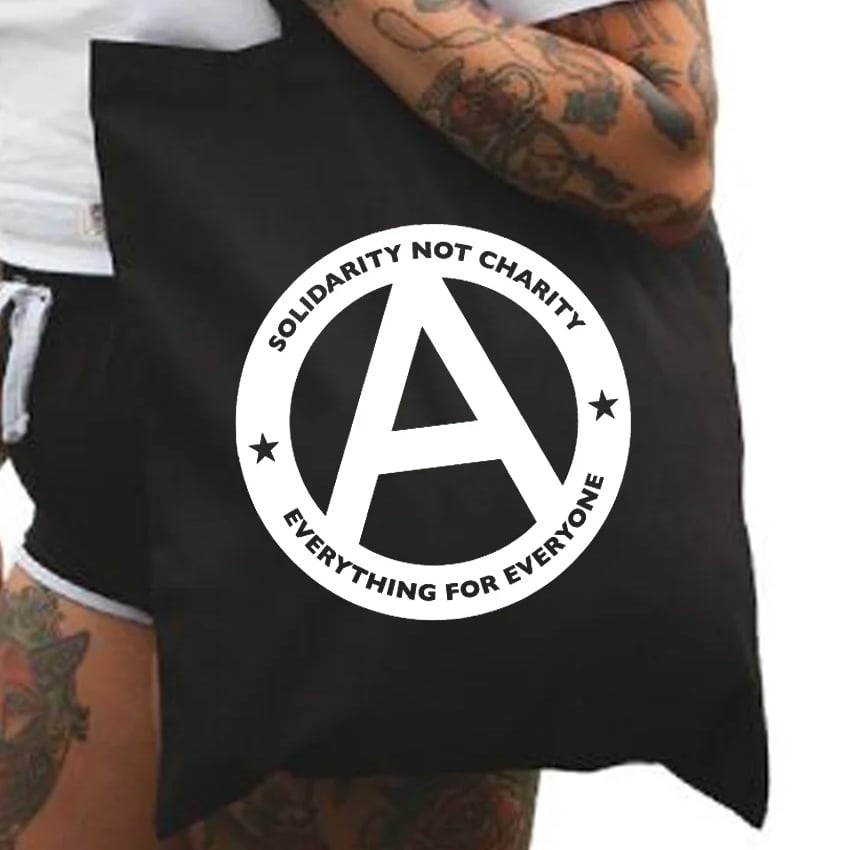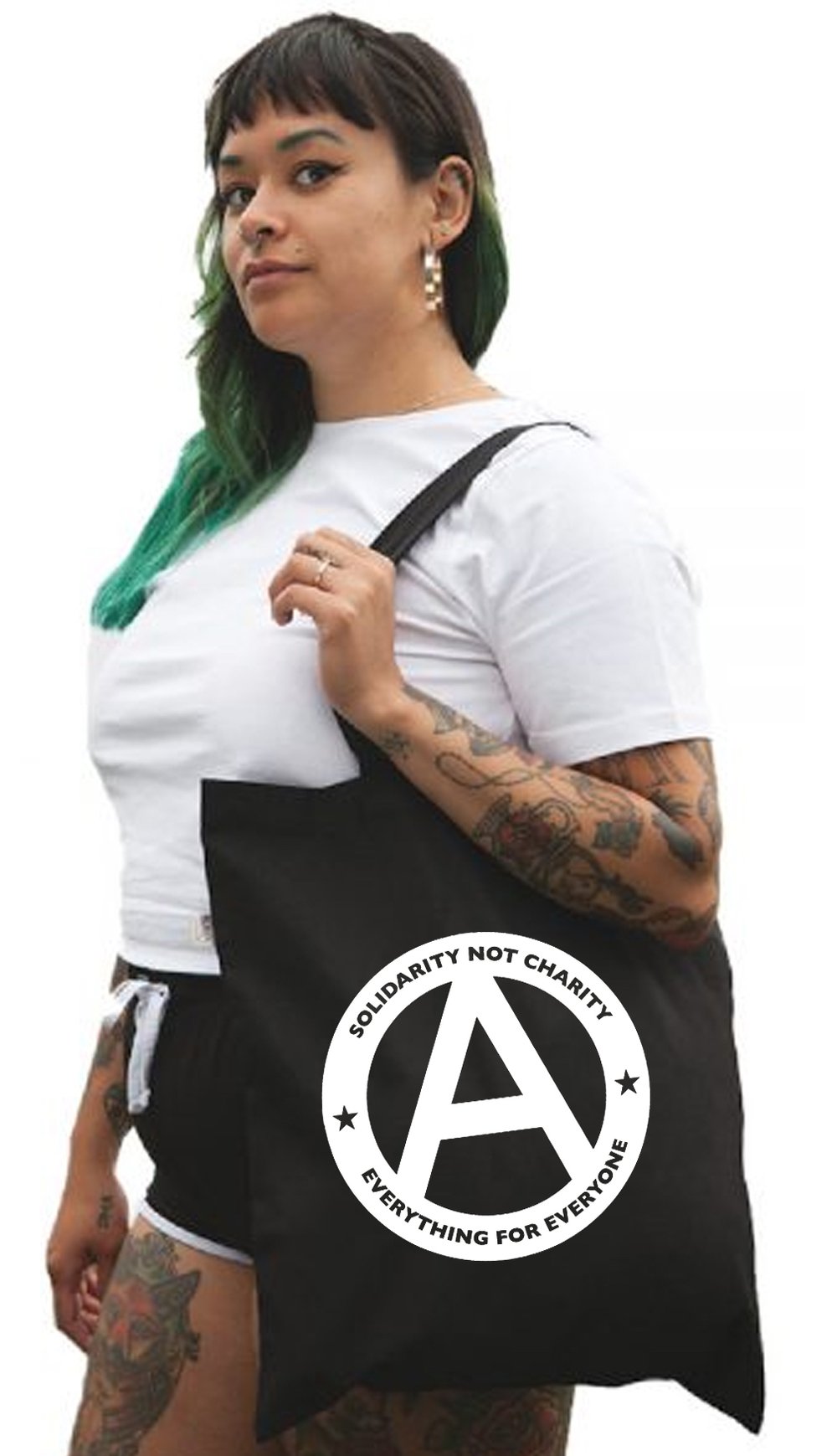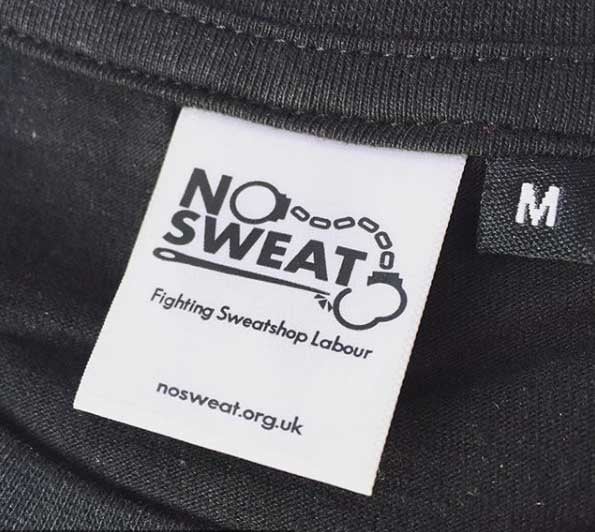 Show your solidarity with our DOPE Tote – all profits from the sale of this product go to support our work with DOPE vendors.
Find out more about DOPE Magazine
All of our garments are made with No Sweat products:
No Sweat garments are made in worker cooperatives, under ethical conditions where workers have democratic control of their work. The profits from our t-shirts go into the No Sweat campaign, a grassroots campaign group fighting for the rights of sweatshop workers around the globe.
No Sweat stands for workers solidarity:
A living wage
Safe working conditions
Independent trade unions