DOPE 19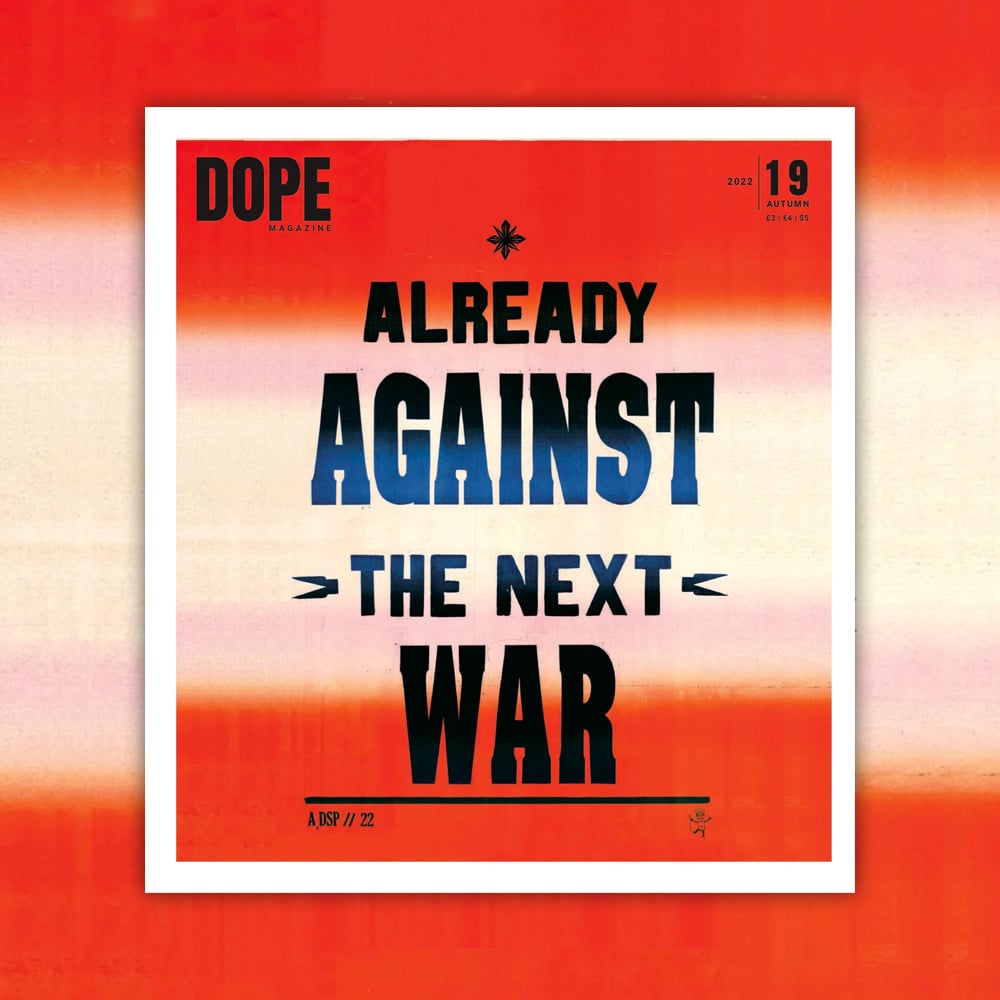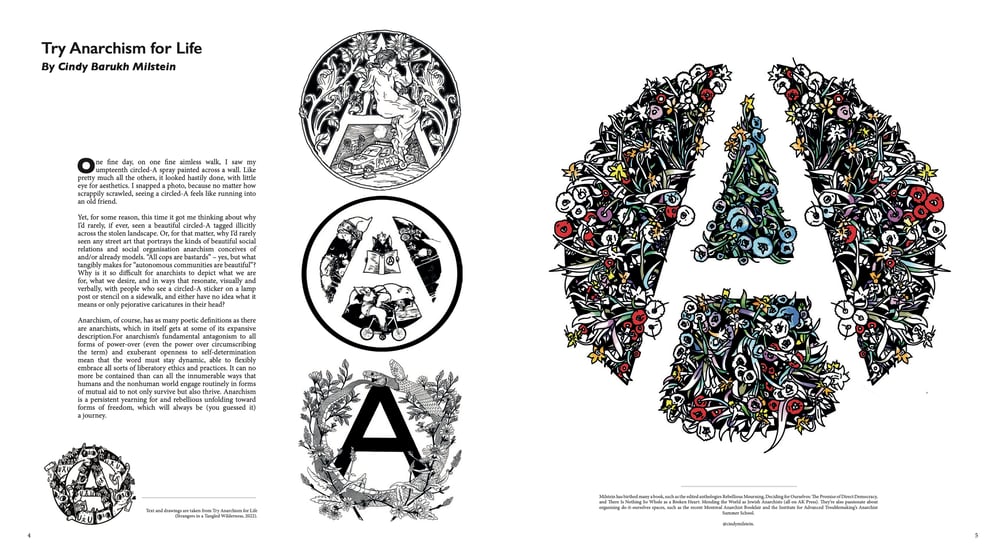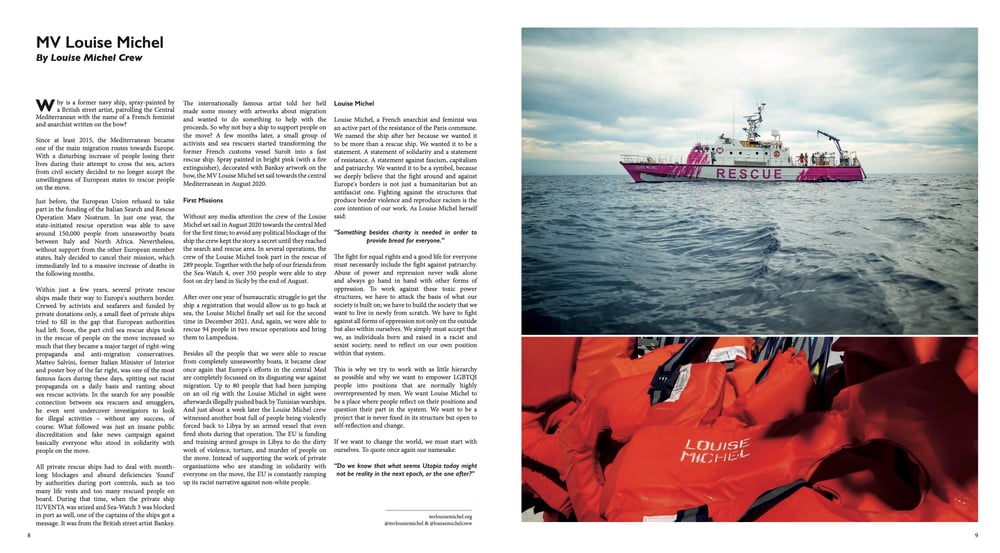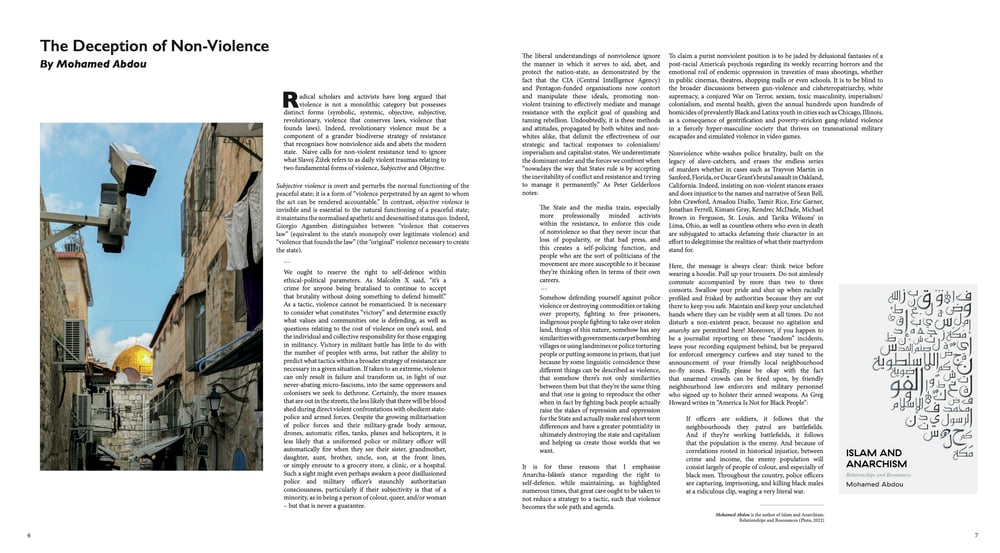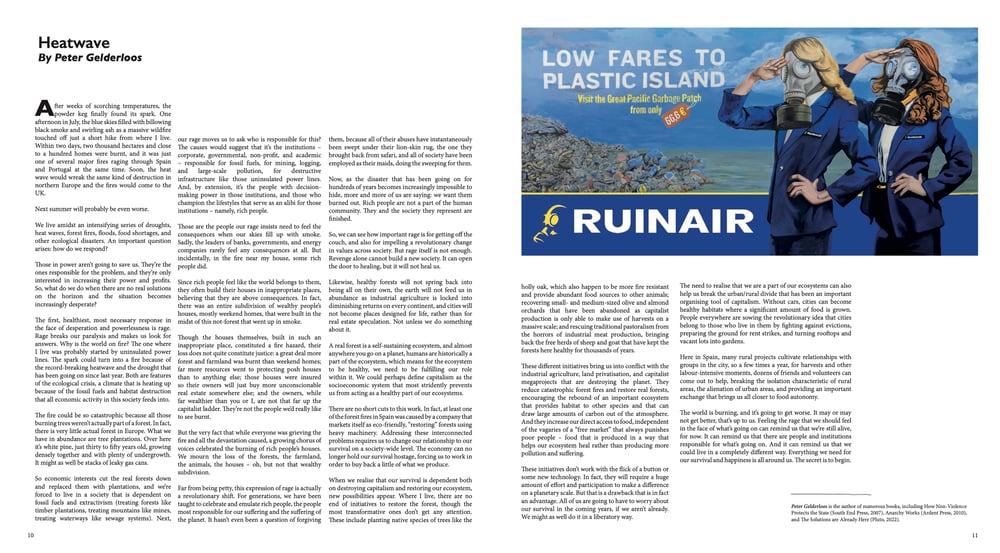 DOPE 19
24 pages
DOPE is a quarterly newspaper.
DOPE 19 features: Autonomous Design Group, Catherine Vulliamy, Cindy Barukh Milstein, Double Why, Em Varian, Emil Lombardo, Hogre, Illustre Feccia, La Linterna, Louise Michel Crew, Mohamed Abdou, N.O. Bonzo, Nick Jones, Peter Gelderloos, Sabo Cats, Seize the Mean & Special Patrol Group.
DOPE is distributed in solidarity by our network of street-vendors around the UK. Help us spread more solidarity DOPE by picking up a print copy. 
Read issue 19 for free here.